BRC Kidderminster U20 Epee Sunday 30th August 2015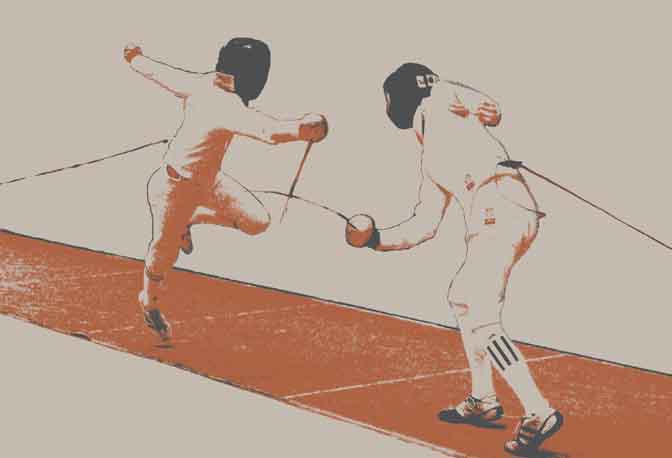 Live result updates for the Bill Hosyns comp can be found at:
http://www.engarde-service.com/files/fencing_camps_and_comps/bill_hoskyns/
Fencing Camps and Comps is a loose association of individuals who share a passion for the sport of fencing.
They all share a belief that the top priority when running an event should be the fencer experience. Events should be run for the fencer not for the convenience of the organiser.
Last updated 19th July 2015
BRC Kidderminster Epee
as a PDF